Results for - Your Opinions on Astrology
2,772 voters participated in this survey
Astrology is a method of predicting events based upon the assumption that the celestial bodies—particularly the planets and the stars considered in their arbitrary combinations or configurations (called constellations)—in some way either determine or indicate changes in the world.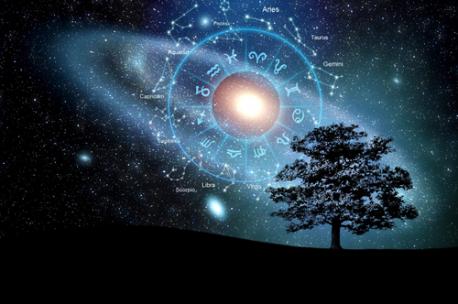 1. YouGov's latest poll finds that a little more than one-quarter of Americans (27%) – including 37% of adults under 30 – say that they believe in astrology, or that the position of the stars and planets influences people's lives. Do you believe in astrology?
2. Do you read your horoscope?
3. There's no evidence that one's zodiac sign actually correlates to personality. However, if you look up your zodiac sign's personality traits, do they match yours? If you don't know yours, you can check here: https://www.allure.com/story/zodiac-sign-personality-traits-dates
4. If you do not believe in astrology, if you romantic partner did or does, would that be a deal breaker?
Only if they were super into it
04/30/2022
Trivia
2772
57
By: Tellwut
Earn Rewards Live
Comments