Rewards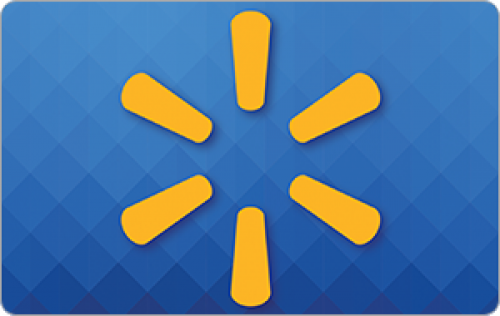 Amazon gift card
Take surveys and collect rewards from the industry-leading e-commerce website, Amazon.com, Via "amazon gift cards". The more you take or create survey, larger the amazon gift card you earn.
Results: What Are You Here (On Tellwut)?
1.
1.
As someone who answers, and perhaps contributes, surveys to this website, do you feel you're part of a community?
2.
2.
Regardless of whether or not you feel your Tellwut participation makes you part of a community, the website's administrators (at least some of whom I'm assuming are also in-house survey writers) refer to us as Tellwutters, as careful readers of theor surveys may have noticed. Are you comfortable being called a Tellwutter?
I've never really thought about it and would like to continue not doing so.
22%
3.
3.
I and a friend of mine who contributes comments and surveys here have come up with other names for those of us on Tellwut. Which of the following titles do you like?
TWer (which, if one wants to pronounce it w/o using initials, would be "twer" or "twur," I suppose?)
4%
Other (please specify)
2%
4.
4.
Have you ever called yourself or another participant here whatever title you associate with your Tellwut participation/membership to someone who has nothing to do with Tellwut?
No such instance comes to my mind now.
24%
I don't associate any title with what I do on Tellwut.
29%