Results for - Here today, gone tomorrow...Part 7
2,217 voters participated in this survey
In the little more than 100 years of commercial air travel, thousands of airlines have come and gone as casualties of oil prices, politics, mismanagement or financial loss. Some we remember more than others.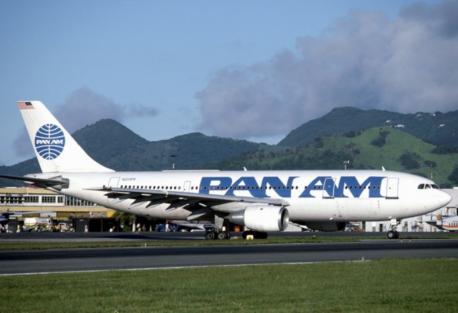 1. Pan American World Airlines, also known as Pan Am, was an American mainstay with huge ambitions. The airline definitely had its glory days: It flew the Beatles to New York City in 1964. became an icon of the glory days of jet travel, and wanted to spearhead passenger trips to the moon by the year 2000. Alas, Pan Am encountered financial difficulties in the 1970s when the oil crises battered the world economy, and in the '80s it began slowly selling off its bounty of lucrative assets. The company declared bankruptcy in 1991. Do you remember PanAm?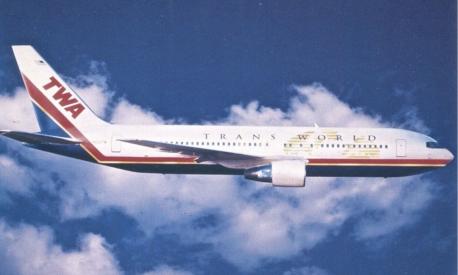 2. Trans World Airlines (TWA) was a major American airline which operated from 1930 until 2001. It was owned by Howard Hughes. He led the expansion of the airline to Europe, the Middle East, and Asia. Hughes relinquished control in the 1960s and new management decided to diversify buying Hilton and Century21 Reality. The 1978 Airline Deregulation Act led to a wave of airline failures, start-ups, and takeovers in the United States, TWA was spun off from its holding company in 1984. Carl Icahn acquired control of TWA and took the company private in a leveraged buyout in 1988. Do you remember TWA?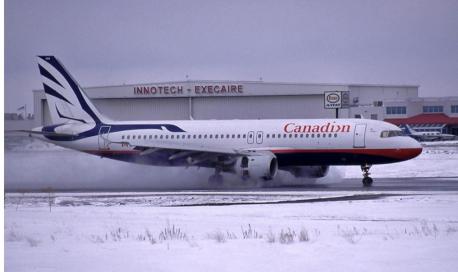 3. Canadian Airlines was once the country's second biggest airline after Air Canada. At the peak of its operations in the mid 1990s, the Calgary-headquartered carrier, which featured a Canada goose on its logo, flew to 160 destinations around the globe and had 11.7 million passengers per year. It pulled in billions of dollars and was a founding member of the Oneworld airline alliance. Do you remember Canadian Airlines?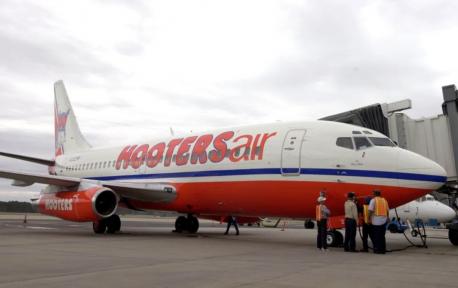 4. Hooter Air-Yep, it was a real thing. You might expect Hooters Air, from the fast-casual dining franchise of the same name, to operate express service to various Margaritaville resorts and golf clubs, and you'd be sort of correct. Hooters Air flew under the umbrella of Pace Airlines, which Hooters owner Robert Brooks acquired in 2002. It operated out of Myrtle Beach, South Carolina, and served destinations throughout the United States, Puerto Rico, and the Bahamas. Times were good for a few years, but every great party comes to a crashing halt. In 2006 Hooters Air abruptly called it quits, and the jig was up for old guys looking to drink beer at altitude in the company of women half their age. Have you heard of Hooters Air?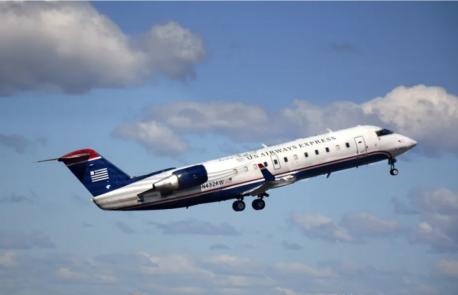 5. US Airways was called All American Aviation when it was established in 1937, this company went through a few iterations before it was ultimately absorbed into American Airlines in 2015. However, the airline will forever be associated with the "Miracle on the Hudson," when Chelsey "Sully" Sullenberger steered US Airways Flight 1549 to a safe water landing on the Hudson River after an errant flock of geese knocked out both engines. Do you remember this incident?
05/09/2022
Trivia
2217
32
By: Hulagirl56
Earn Rewards Live
Comments