Results for - Wise Words From Unlikely Sources Part 2
2,351 voters participated in this survey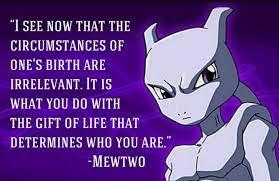 1. "I see now that the circumstances of one's birth are irrelevant. It is what you do with the gift of life that determines who you are." Words to live by, certainly, but the source... this quote is straight from Mewtwo, a Pokémon character. Do you like this quote?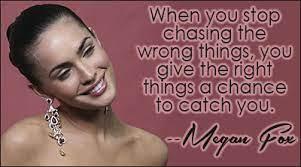 2. "When you stop chasing the wrong things, you give the right things a chance to catch you." Very wise words from actress (known for looks perhaps more than her roles) Megan Fox. Do you like this quote?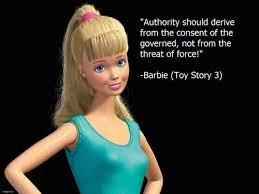 3. "Authority should derive from the consent of the governed, not from the threat of force." Wise words from who, you may wonder? Actually this quote is from none-other-than Barbie (in Toy Story 3). Do you like this quote?
08/14/2022
Trivia
2351
28
By: Harriet56
Earn Rewards Live
Comments