Rewards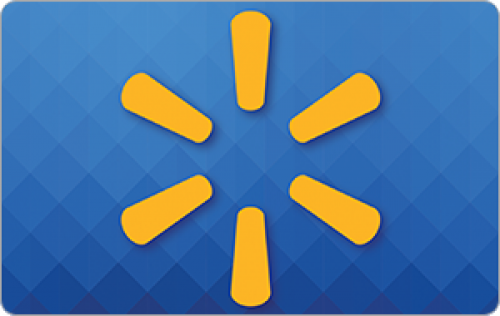 Amazon gift card
Take surveys and collect rewards from the industry-leading e-commerce website, Amazon.com, Via "amazon gift cards". The more you take or create survey, larger the amazon gift card you earn.
Results: It's A Small, Small World After All
1.
1.
When Victoria, British Columbia hotel bellman Glenn Waddingham was out of work during the COVID-19 pandemic, he missed his job so much, and decided to express his love for his work -- and workplace -- in a unique way. He began to create a detailed Lego model of his beloved Chateau Victoria Hotel, down to the tiniest detail. . He used more than 62,000 Lego bricks and figurines — including managers, kids with ice cream cones and a seagull on the roof. It took him a total of 525 hours, working on it even as the hotel returned to normal. When he completed the project in June, the hotel's general manager agreed to display it in a glass case in the lobby for everyone to enjoy. Have you ever seen a recreation in Lego that was so detailed?
I've seen recreations as detailed as this
17%
Have never seen any Lego recreations
30%
2.
2.
Have you ever seen any of the Lego movies?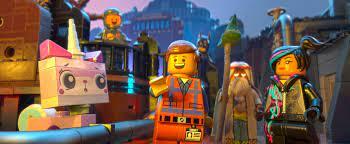 The Lego Movie (2014)
17%
The Lego Batman Movie (2017)
11%
Lego: The Adventures of Clutch Powers (2010 Video)
4%
The Lego Ninjago Movie (2017)
6%
The Lego Movie 2: The Second Part (2019)
5%
3.
3.
The life-sized version of the Star Wars Lego starfighter set #9493 was made with a whopping 5,335,200 Lego bricks. That makes it the largest Lego model ever built, 42 times the size of the actual Lego version that was available for sale. It was assembled by a team of 32 people over the course of 17,000 hours in Kladno, Czech Republic. At 43 feet from front to back, it's actually two feet longer than than the fictional X-Wing that Luke Skywalker flew into battle in the original Star Wars movie. It's almost impossible to believe that this was built entirely of Lego pieces. Did you play with Lego as a child (or even as a grownup)?
Maybe with my children/grandchildren
20%
Never played with Lego
43%