Rewards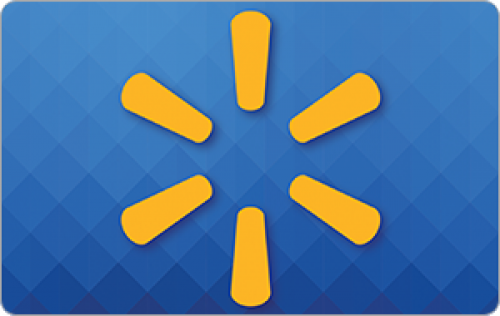 Amazon gift card
Take surveys and collect rewards from the industry-leading e-commerce website, Amazon.com, Via "amazon gift cards". The more you take or create survey, larger the amazon gift card you earn.
Results: Do you believe in the paranormal?
1.
1.
Do you believe in anything paranormal?
2.
2.
If yes, which do you think may be real?
Werewolves/Pookas/Shape Shifters
5%
Ghosts/Spirits/Poltergeists
37%
Bigfoot/Mothman/Cryptids
10%
Telekinesis/Super Human Powers
10%
Living Dead/Vampires/Jesus/Zombies
4%
Aliens/Fairies/Gnomes/Leprechauns
14%
Santa/Easter Bunny/Cupid/Krampus
2%
Other (please specify)
1%
3.
3.
Have you personally seen or experienced anything paranormal?
4.
4.
I recorded this a few years ago. It kept being in different positions, so I tried to capture it moving. I have a few failed videos with nothing until.... Do you think this is a real example of something paranormal happening?
5.
5.
Did you find the video of the moving doll head above creepy?