Results for - August 11 in History
2,889 voters participated in this survey
A survey based on historical events that happened on August 11! If you like this survey, let us know below and we can do it more often :)
1. On August 11, 1992, the Mall of America, the nation's largest shopping-entertainment center, opened in Bloomington, Minnesota. Have you ever visited the Mall of America?
2. In 2014, Academy Award-winning actor and comedian Robin Williams, 63, died in Tiburon, California, a suicide. Which Robin Williams movie is your favorite?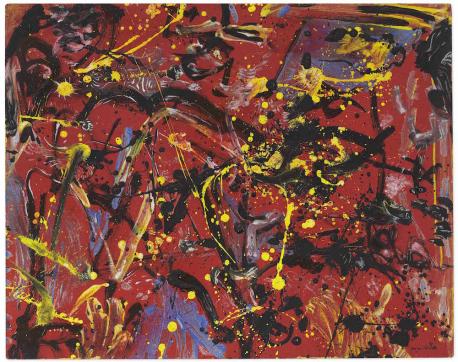 3. American painter Jackson Pollock, a leading exponent of Abstract Expressionism who received great fame and serious recognition for his radical poured, or "drip," technique, died this day in 1956 in an automobile accident. Do you like Pollock's style of painting?
4. The Beatles' first feature film, A Hard Day's Night, had its U.S. premiere in New York City; released during the height of Beatlemania, it is now widely considered a classic. Have you seen this movie?
08/12/2022
Trivia
2889
75
By: Tellwut
Earn Rewards Live
Comments