Rewards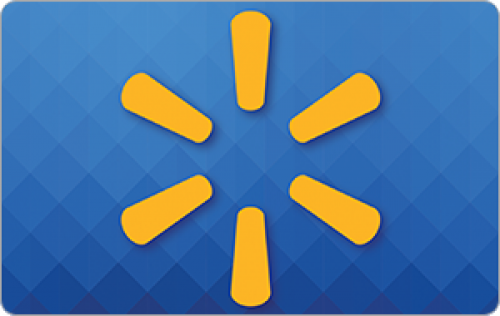 Amazon gift card
Take surveys and collect rewards from the industry-leading e-commerce website, Amazon.com, Via "amazon gift cards". The more you take or create survey, larger the amazon gift card you earn.
My late father was a self-proclaimed General Motors automobile kind of guy. And it's true there was always an Olds or Chevy or Buick parked in the driveway. There were, however, some notable exceptions to the rule.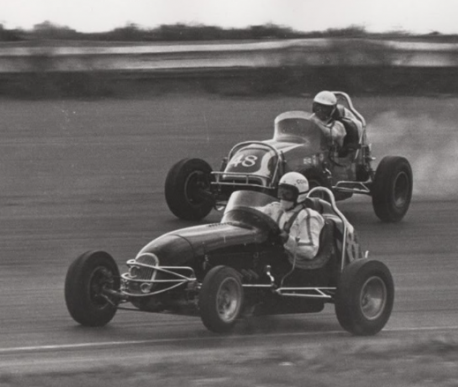 1.
1.
The first exception was the Quarter Midget which my brother raced at the old North Dixie Drive-In. I got to drive it once. Straight into the hay bales at the side of the track. Have you ever been to a Quarter Midget race?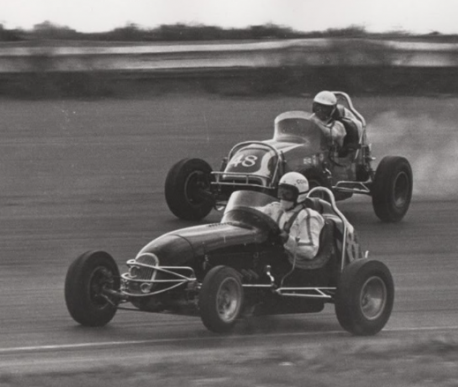 2.
2.
A few years later, a fiberglass, kit-built Dune Buggy appeared in the drive. Obviously a necessity with all those sandy beaches in and around Dayton, Ohio. Have you ever ridden in a dune buggy?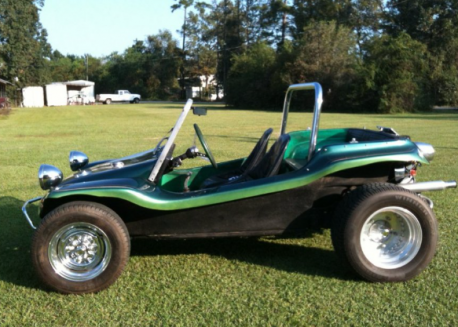 3.
3.
The next notable exception to the "all GM, all the time" rule was the Austin Healy Sprite given to my big brother when he went off to college. It should be noted that said big brother was 6 feet 4 inches tall and had to drive with his knees somewhere around his ears. Still, he thought he was Joe Cool 1970 in that thing. Have you ever owned an Austin Healey (any model)?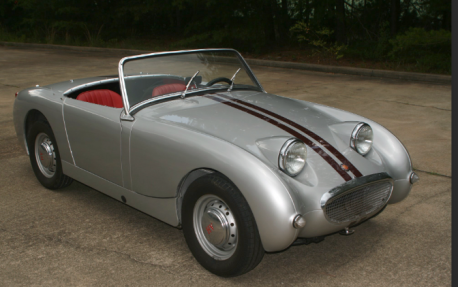 4.
4.
Restoration of a WWII Willys Jeep was a labor of love lasting nearly a decade. Dad drove the Jeep for years. "Gyp" is famously remembered for requiring a push start from my brother's then fiancée after dying in the middle of Main Street while the couple was on the way to a formal event. She was wearing an evening gown and heels. Have you ever had to push start a car?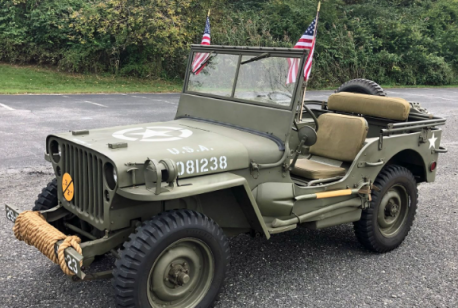 5.
5.
While not technically an exception to the rule, this one is filed under What on Earth was Dad thinking and Has He Never Heard of Ralph Nadar? The yellow Corvair ragtop, known un-fondly among the family as the Lurid Lemon, is best remembered for my first driving lesson under the tutelage of my older brother at his snarkiest. When it stalled out twenty feet from the house, I abandoned the car, my brother, and his comments, announcing to the world that I was "just fine letting the stupid car shift for itself." And no. I do not know how to drive a car with manual transmission and am still fine with that. Can you drive a stick shift?