Rewards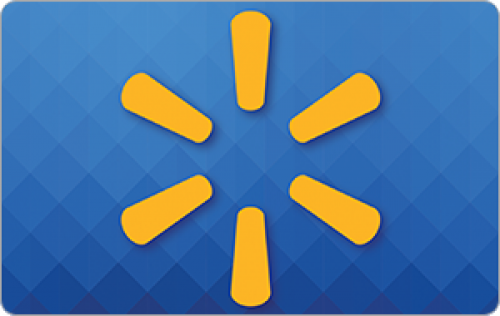 Amazon gift card
Take surveys and collect rewards from the industry-leading e-commerce website, Amazon.com, Via "amazon gift cards". The more you take or create survey, larger the amazon gift card you earn.
How much does improper spelling of words bother you?
1.
1.
Does it bother you when you come across simple words misspelled?
2.
2.
Does it bother you when people don't take the time to check their spelling when creating surveys? (Admin note: we do have spell check but it needs to be improved, it doesn't work very well)
3.
3.
If you answered yes to the previous questions why do you think people still publish their surveys?
They didn't notice the spelling errors
50%
They didn't care about the spelling errors
41%
Other (please specify)
4%