Rewards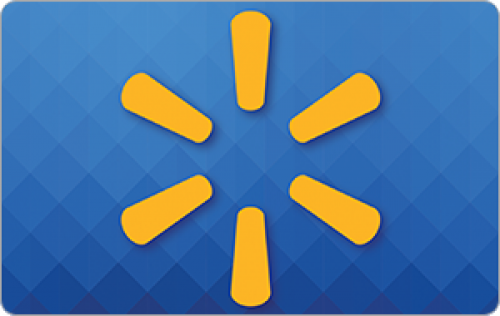 Amazon gift card
Take surveys and collect rewards from the industry-leading e-commerce website, Amazon.com, Via "amazon gift cards". The more you take or create survey, larger the amazon gift card you earn.
Results: Mandela Effect - Part One
This eerie phenomenon where people collectively misremember events, historical facts and other famous pop culture moments is called the Mandela Effect. And it was named by paranormal researcher, Fiona Broome, who wrongly recalled that late South African president, Nelson Mandela, had died in the 1980s after his imprisonment, when in fact, he passed in 2013. It may just be the stuff of science fiction, but here's a list of more mind-blowing examples. Let's see which ones you've heard of.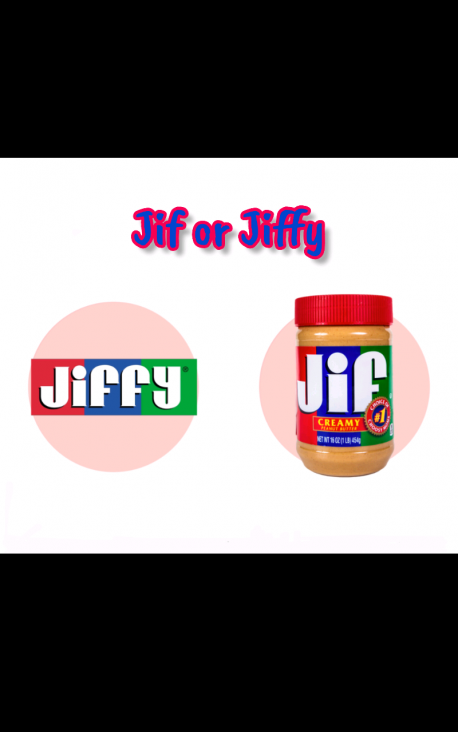 1.
1.
People swear there was a "Jiffy" peanut butter back in the day, but we speculate they're combining Jif with it's competitor, Skippy. Do you remember there being a "Jiffy" peanut butter?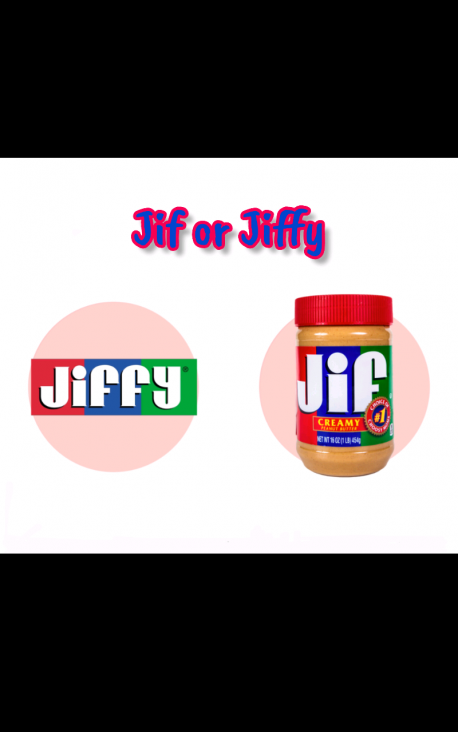 2.
2.
One of the most confounding of all: There's an "A" in "Mayer?" Honest to goodness, I thought it was "Meyer." What's the consensus? Which one do you say it is?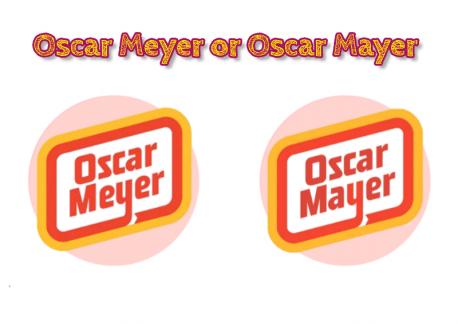 Other (please specify)
0%
| Other Answers | Percentage | Votes |
| --- | --- | --- |
| | 0.33% | 6 |
| not sure on this one | 0.05% | 1 |
| I do not pay enough attention to this kind of thing to render a comment on the subject matter! | 0.05% | 1 |
| I actually leave out both and say Oscar Myer | 0.05% | 1 |
| I hate hot dogs because of what they are made of, no matter what the label claims that stuff is not kosher! | 0.05% | 1 |
3.
3.
Fruit of the Loom used to have a cornucopia behind the fruit... right? Right?!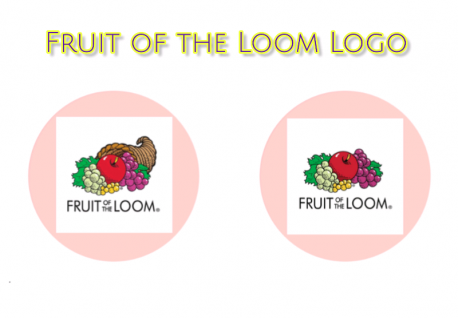 4.
4.
Despite the evidence before their eyes, some people swear they grew up devouring boxes of a product labeled "Cheez-Itz" or "Cheez-Its." Was the name quietly changed to "Cheez-It" in recent years? Or is there something deeper, more metaphysical at play? How do you remember this tasty snack being labeled?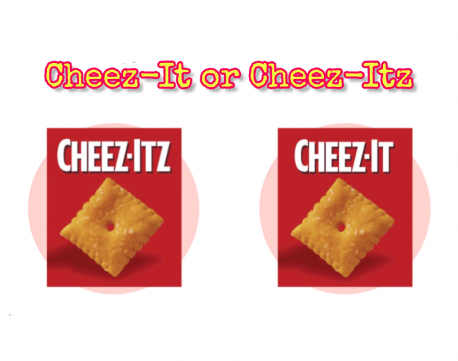 5.
5.
Kellogg had been spelling 'fruit' like that for years and we only noticed it now...Wow! Which version are you more familiar with?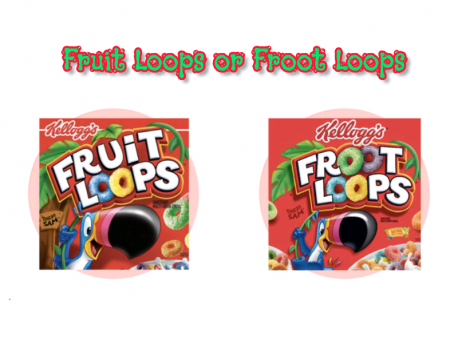 6.
6.
I personally do not remember this scene in "The Wizard of Oz," but I was just like others in believing there's no way the Scarecrow had a gun. It doesn't make sense. Yet the scene is there. I've seen the movie a number of times so I'm sure I didn't miss it. Do any of you remember the Scarecrow carrying a pistol in "The Wizard of Oz?"
Yes, the Scarecrow had a gun
11%
No, the Scarecrow did not have a gun
42%
7.
7.
Monopoly man and his monocle...or more like the fact that he doesn't have one. This, as some suggest, might be a simple confusion between him and the Planters peanut company's mascot, Mr. Peanut. How do you remember the Monopoly man?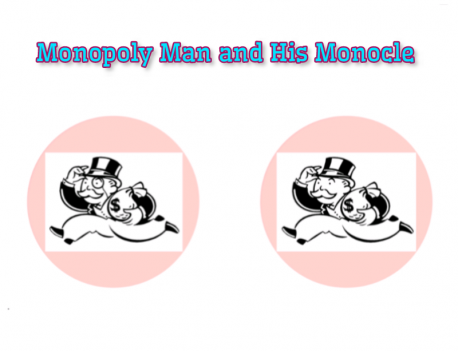 8.
8.
The monkey in the popular animated series "Curious George" has been a subject of debate worldwide - many believe the monkey has a tail; however, it actually does not. Those who believed the monkey had a tail say they saw him with a dangling tail hanging from trees. What do you think - Did Curious George have a tail?