Results for - The PINK Factor
1,622 voters participated in this survey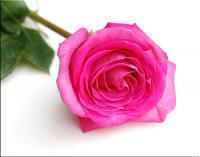 1. Things that are pink. Which are your favorites (or like)?
Pink Ribbon (for Breast Cancer)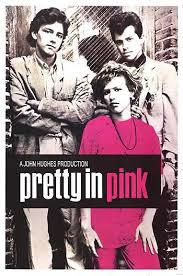 2. Things with the word pink. Which are you familiar with?
Song: Pink Cadillac by Bruce Springsteen
Song: Pink Houses by John Cougar Mellencamp
Song: Tickled Pink by K.D. Lang
Movie: Heller in Pink Tights
Song: Pretty in Pink by The Psychedelic Furs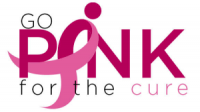 3. Words, Phrases, and Quotes with the word pink. Which have you heard or used?
Go Pink for the Cure (breast-cancer cause).
Tickled Pink (to be happy).
Pink is not just a color its an attitude (quote).
In the Pink (in good health).
I fell off my pink cloud with a thud (quote by Elizabeth Taylor).
Pink Slip (notice that employment is ending).
The very pink of perfection (quote).
Pink Collar (refers to a particular class of jobs once only filled by women).
4. The meaning of the word pink is what definition for you?
Caring, compassion and love.
Universal love of oneself and of others.
Love, nurturing, and romance.
Represents friendship, affection, harmony, inner peace, and approach-ability.
5. Did you know that the word pink dates back to the 1570's?
6. Do you like the color pink?
09/27/2015
Trivia
1622
26
By: msrcms
Earn Rewards Live
Comments