Results for - The Meaning of Colors
1,920 voters participated in this survey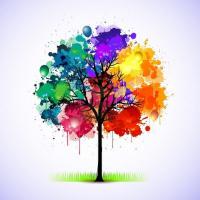 1. Colors often have different meanings in various cultures. And even in Western societies, the meanings of various colors have changed over the years. But today researchers have generally found the following to be accurate. Which colors (meanings) do you like?
BLACK is the color of authority and power. It is popular in fashion because it makes people appear thinner. Black also implies submission.
Brides wear WHITE to symbolize innocence and purity. White reflects light and is considered a summer color.
The most emotionally intense color, RED stimulates a faster heartbeat and breathing. It is also the color of love.
The color PINK has been found that it soothes, promotes affection, it is romantic and charming. Pink symbolizes devotion.
The color BLUE is one of the most popular colors. Peaceful, tranquil blue causes the body to produce calming chemicals.
GREEN symbolizes nature. It is the easiest color on the eye and can improve vision. It is a calming and refreshing color.
YELLOW is considered an optimistic color. Yellow enhances concentration, and also speeds-up the metabolism.
PURPLE connotes luxury, wealth, and sophistication. However, because it is rare in nature, purple can appear artificial.
Solid, reliable BROWN is the color of earth and is abundant in nature. Men are more apt to say brown is one of their favorite colors.
GRAY symbolizes calm, practical, intelligence, dignity, maturity, conservative, sadness, boring, and old-age.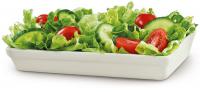 2. Did you know that Green, Brown, and Red are the most popular food colors?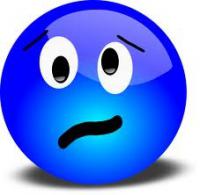 3. Colorful Emotions and Phrases. Which ones are you familiar with?
When someone is feeling down or depressed, it is said they are feeling blue.
When someone is feeling angry they see red.
When someone is seen to be afraid, they are called yellow.
When something is seen as opposite or extreme, it is said to be black or white.
When something is not clear, it is said to be in the gray area.
I am familiar with all of these colorful emotions and phrases.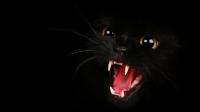 4. Do you think the color black is bad luck?
11/03/2015
Trivia
1920
30
By: msrcms
Earn Rewards Live
Comments