Results for - I spy
2,006 voters participated in this survey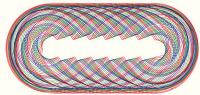 1. I spy a lot of random things. Check off what which ones you are familiar with:
Spiro Agnew: 39th vice president under Richard Nixon
Spirograph: awesome toy from the 1960's
Spyro Gyra: 1970's band from Buffalo, NY
Spirometry: test to assess lung health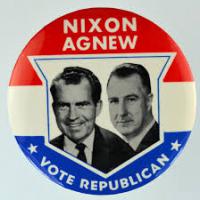 2. Now check off what is true for you:
One of my parents or myself voted for Nixon/Agnew
I had a Spirograph growing up
I used to listen to or still do to Spyro Gyra
I've had a Spirometry test for my lungs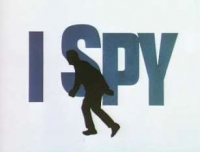 3. Finally, I spy was an actual series in the 60's. Did you watch or have you heard of it?
11/24/2015
Trivia
2006
18
By: ptajuggalette
Comments