Results for - Paper Mâché Crafts
2,001 voters participated in this survey
Paper mâché is a way of art crafting whereby one takes strips of paper, pulp, or textile, and gluing them onto a mold or object. After dry down, it can be painted over for a unique and colorful look. People often make original masks, animal figure displays, and even decorative plates with this method.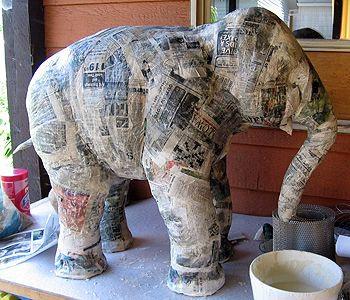 1. Have you ever done paper mâché?
2. If so, what item did you make?
N/A - never made paper mâché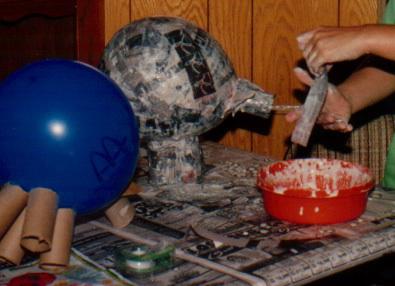 3. If not done paper mâché, would you want to try?
12/01/2015
Trivia
2001
30
By: adream333
Comments