Results for - Newest Holiday-Themed Craze
1,515 voters participated in this survey
1. From "the dress" to the mysterious case of the disappearing sheep, the internet loves a good mind-bender. Now, the search for a panda amidst a snowman filled puzzle is going viral on Facebook. Created by Hungarian artist Gergely Dudás, the puzzle has already been shared more than 100,000 times since it was uploaded to Facebook last week. Have you heard about the panda craze before this survey?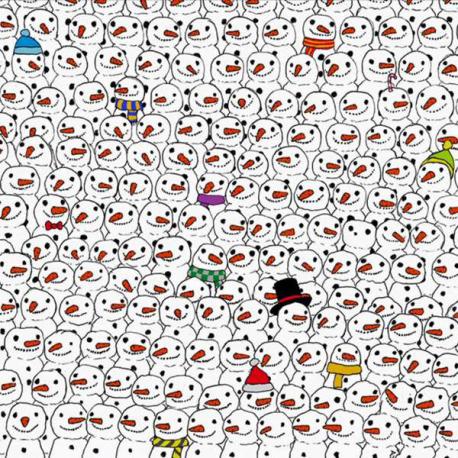 2. Many people had a hard time finding the panda. Did you find the panda?
3. Do you like mind games like this?
12/28/2015
Trivia
1515
42
By: sarahzahm
Comments