Results for - Slangiest slang words for 2015
1,384 voters participated in this survey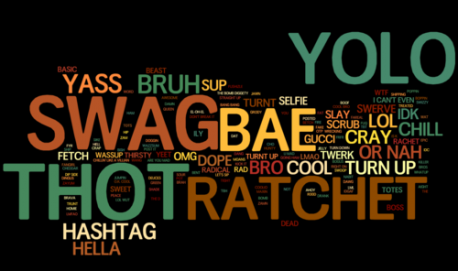 1. According to one source, here are the top most popular and widely used slang words. Check off the ones that you have heard of:
REKT: Rekt is a shortened version of wrecked or damaged
HELLA: shortened version for hell of a, Hell of a party becomes hella party
YAS, YAAAAAAAAS: Long version of Yes
SHADE: If someone's throwing negative stories about you to others
LIT: The state of being so intoxicated (regardless of the intoxicating agent) that all the person can do is smile, so that they look lit up like a light.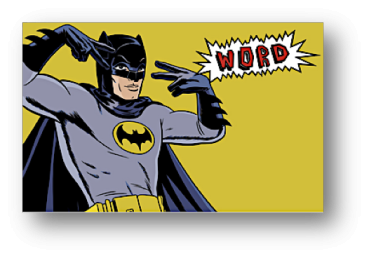 2. Which of these slang words have you or do you use?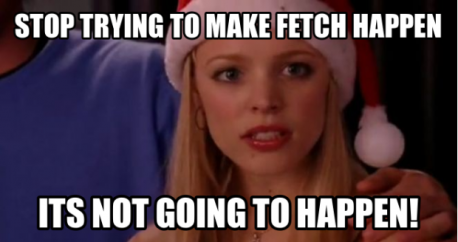 3. Here are the suggested, according to one source, worst slang words ever. Check the one you find to be the worst.
#1 so bad I can't even type it, starts with G
#2 so bad I can't even type it ,starts with N
01/02/2016
Trivia
1384
31
By: ptajuggalette
Earn Rewards Live
Comments