Results for - CLICHE'S
1,372 voters participated in this survey
What a cliche?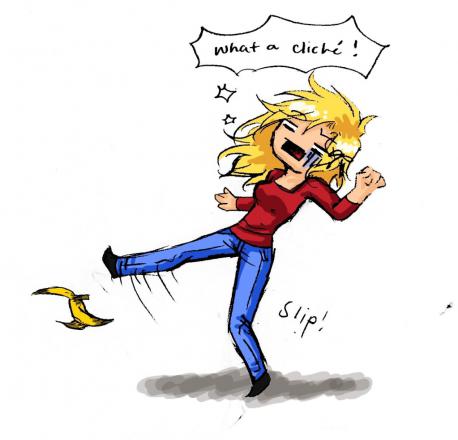 1. Definition: A cliché or cliche is an expression, idea, or element of an artistic work which has become overused to the point of losing its original meaning or effect, even to the point of being trite or irritating, especially when at some earlier time it was considered meaningful or novel. Are you familiar with the definition of a cliche?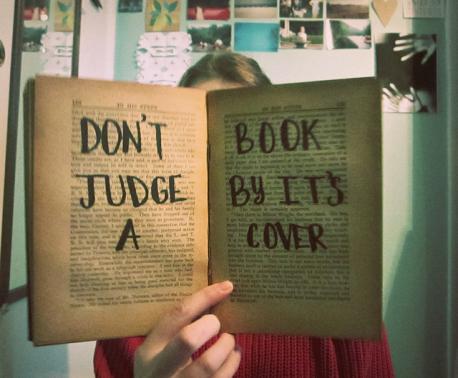 2. Here are "10 Common Cliche's". Which ones have you used or heard of?
1.) Actions speak louder than words.
2.) The grass is always greener on the other side.
3.) The apple doesn't fall far from the tree.
4.) You can't judge a book by its cover.
5.) You can't please everyone.
6.) What doesn't kill you makes you stronger.
9.) There's no time like the present.
10.) Better safe than sorry.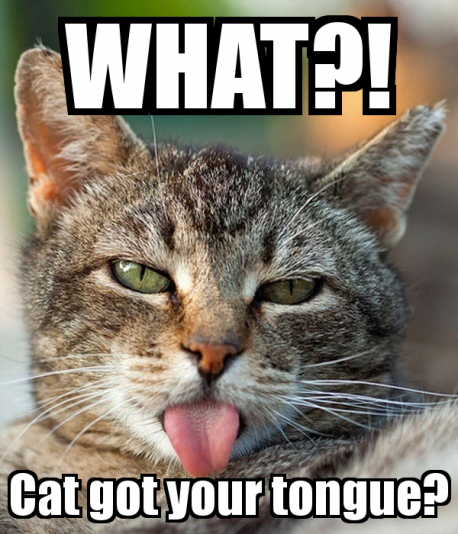 3. Here are the "12 Worst Cliche's". Which ones are you familiar with or have used?
1.) Don't cry over spilt milk.
2.) Selling like hotcakes.
4.) Avoid like the plague.
6.) Every cloud has a silver lining.
8.) When it rains, it pours.
01/11/2016
Trivia
1372
29
By: msrcms
Earn Rewards Live
Comments