Results for - 5 Islands that are Ruled by Animals
1,663 voters participated in this survey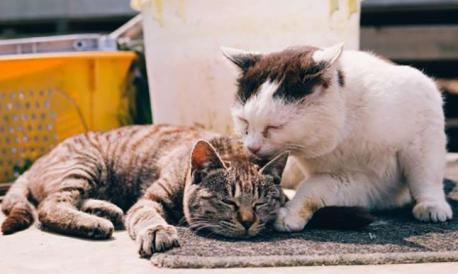 1. Cat Island (Tashirojima, Japan): Cats rule the roost on this curious Japanese island; most local people (presumably dog lovers) have retreated to other islands, leaving thousands of wily felines to do as they please. Cats are favored in Japanese culture, so they're well fed and fussed by visiting tourists, and there are moggy-shaped houses (yes, really) where they can hang out in style. Have you heard of Cat Island before reading this survey?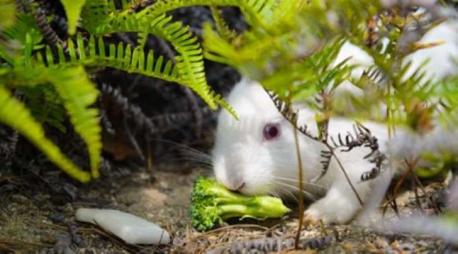 2. Rabbit Island (Ōkunoshima, Japan): You'd be hopping mad not to visit Ōkunoshima, where you'll find an idyllic forested enclave where rabbits run wild and free. They're a friendly bunch, popular with visitors who flock here to tickle their chops. Cats and dogs are banned on the island, leaving the critters free to strut their stuff. Fill your pockets with carrots to be guaranteed a warm welcome. Do you agree that cats and dogs should be banned from Rabbit Island?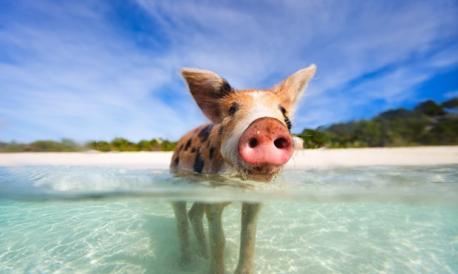 3. Pig Island (Big Major Cay, Bahamas): Oh, the Bahamas. Full of sugary white beaches, sapphire waters, glorious sunshine and swimming pigs. Take a boat trip to the Exuma region of the Bahamas to encounter the porkiest sunbathers you ever did see (they call this slice of paradise home). Swim, snorkel and soak up the sun with them, but watch your picnic: they'll snaffle your sandwiches in the blink of an eye. Would you like to swim with the pigs on Pig Island?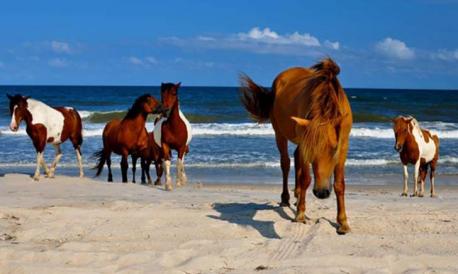 4. Assateague Island (Maryland, United States): It's thought that the horses of Assateague Island survived a shipwreck long ago, and they've called this windswept isle their home ever since. Whatever their origins, these friendly animals love a good frolic in the sea or a wander in the wild flower meadows. We don't blame them (if we lived on Assateague we'd spend our days doing exactly the same). Would you like to visit Assateaugue Island to see these horses?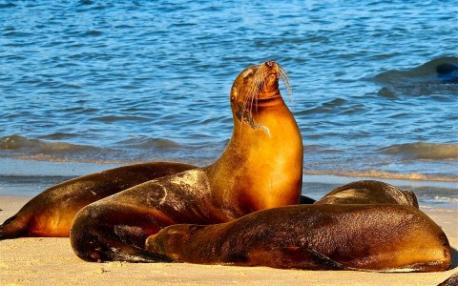 5. Seal Island (False Bay, South Africa): While humans bathe on the beaches of Cape Town, South Africa's cape fur seals have their very own island just a few miles away. It's a rather barren weather-whipped spot, but they love it nevertheless (although location-wise), they didn't exactly think it through: great white sharks ply the surrounding waters in the 'Ring of Death', picking off thousands of seals every year. Does it make you sad that the seals are getting killed-off by the white sharks on Seal Island?
02/08/2016
Trivia
1663
29
By: msrcms
Earn Rewards Live
Comments