Results for - Burger King employees pranked!
1,748 voters participated in this survey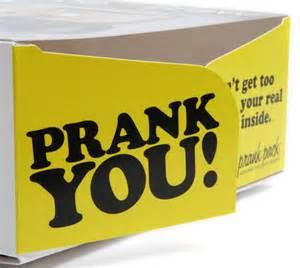 1. Do you enjoy pulling pranks on people?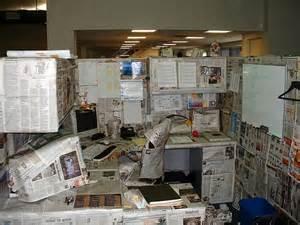 2. Have you ever been pranked?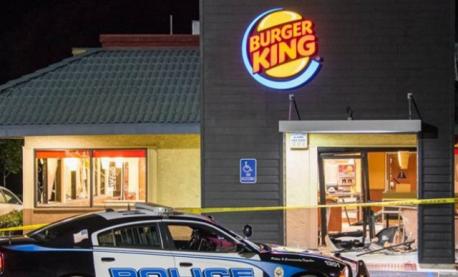 3. Prank callers rang up a Burger King in Morro Bay, California, pretending to be the fire department. They told the employees that there was a massive gas leak, and said to ventilate the restaurant by breaking all of its windows. Makes sense! The employees complied with the request, and started a-smashin' to a tune of $35,000. When the police and fire department eventually arrived, they found "extensive damage to the windows, but no gas leak." Police are currently investigating the prank call, hoping to find the culprit. So far there are no suspects. Do you find this prank funny?
02/07/2016
Trivia
1748
49
By: sarahzahm
Comments