Results for - Seeing Red
1,884 voters participated in this survey
Red, Red, and more Red!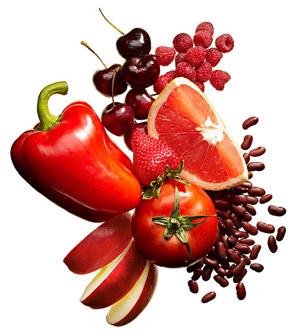 1. Fruits & Vegetables that are red. Which ones do you prefer to eat?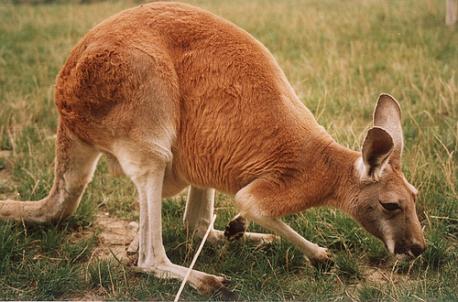 2. Animals & Insects that are red in color. Which ones are you familiar with?
Fulvous Forest Skimmer (dragonfly)
Red Spotted Newt (salamander)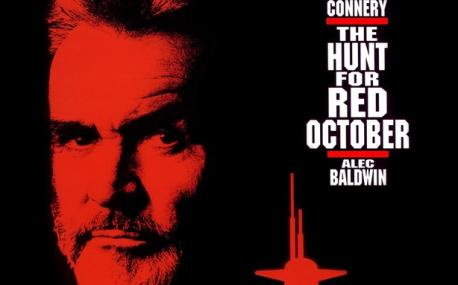 3. Movies with the name red in them. Which ones do you like to watch?
The Red Badge of Courage (1951)
The Man with One Red Shoe (1985)
Where the Red Fern Grows (1974)
The Hunt for Red October (1990)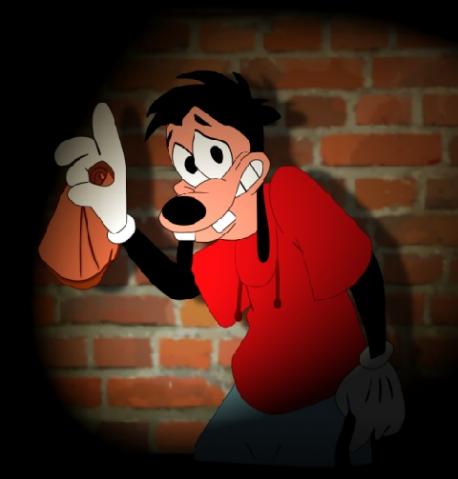 4. Words or Phrases that have the word red in them. Which ones have you used?
02/16/2016
Trivia
1884
27
By: msrcms
Earn Rewards Live
Comments