Results for - 100 year-old optical illusion
1,887 voters participated in this survey
Rabbit or Duck?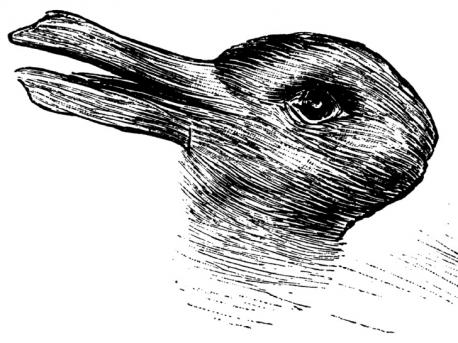 1. Do you see a rabbit or a duck in this 100-year-old optical illusion?
2. What you see (and how fast you see it) can indicate how quickly your brain works and how creative you are. Do you agree with this statement?
3. Does this image look like it was sketched around 100 years ago to you?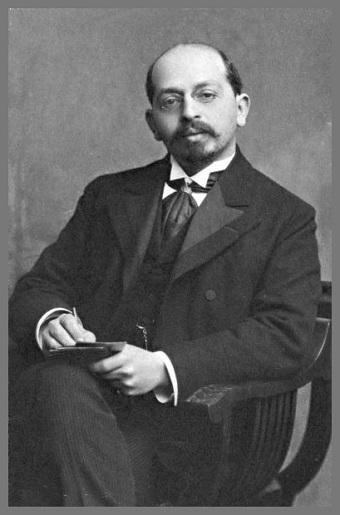 4. The duck/rabbit drawing was first used by American psychologist Joseph Jastrow in 1899. Are you familiar with Joseph Jastrow's inventions in experimental psychology?
5. Were you aware that this drawing has sparked a "huge reaction" after being shared recently on social media?
02/22/2016
Trivia
1887
61
By: msrcms
Earn Rewards Live
Comments