Results for - What's your favorite sonorousness?
2,058 voters participated in this survey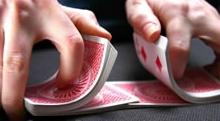 1. Here is a list of sounds, which ones do you like?
Fizzy beer being poured into a mug
Boots walking in the snow
Batter being mixed in a glass bowl with wooden spoon
Horses clip clop on the street
2. Final set of sounds ...
The last chime before the clown pops out of jack in the box
When you turn your computer or phone on
Curtains being opened in a large auditorium
That loud sound in a theatre .... THX or Dolby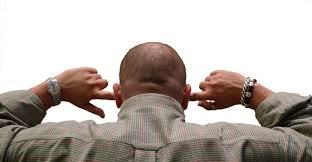 3. Which do you detest the most? (It was all day yesterday in the library)
03/13/2016
Trivia
2058
40
By: ptajuggalette
Earn Rewards Live
Comments