Results for - Welcome to the Far Side.
1,423 voters participated in this survey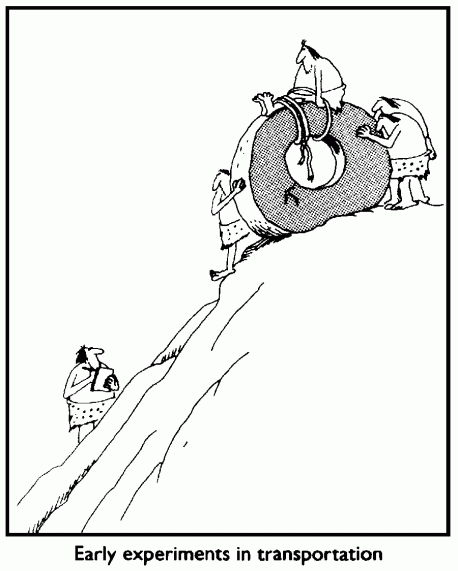 1. Do you remember the "Far Side" comics by Gary Larson?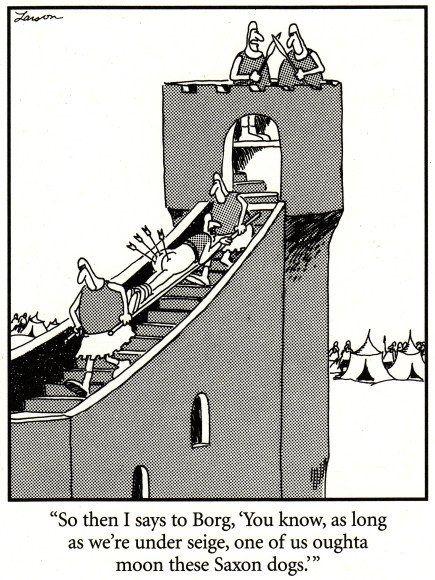 2. It's hard to choose, but most people who enjoy his cartoons have a favourite one. (This one's mine.) Do you have a favourite?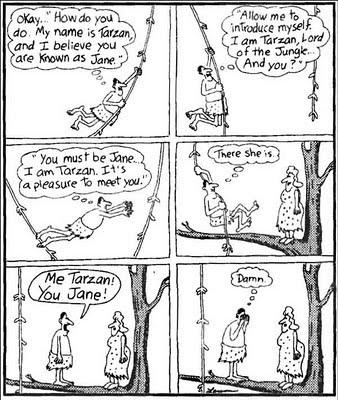 3. My kids enjoyed them too. This one still makes my daughter laugh. Do you have any "Far Side" comic books?
07/25/2016
Trivia
1423
31
By: capt_coaldale
Comments