Rewards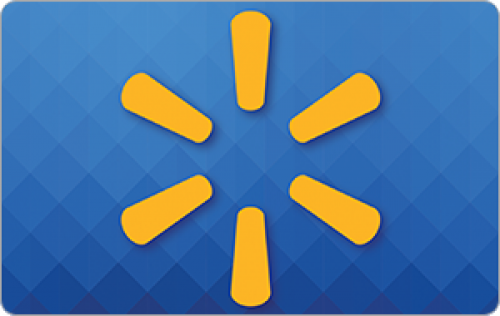 Amazon gift card
Take surveys and collect rewards from the industry-leading e-commerce website, Amazon.com, Via "amazon gift cards". The more you take or create survey, larger the amazon gift card you earn.
Results: Demographic Survey 2021
Demographic Survey 2021 We are collecting demographic and personal information to help us better understand who leads and supports the East Scarborough Storefront. This purpose is grounded in our values of empathy, equity, integrity and transparency and is informed by two integral keys: Creating communities from the inside out Prioritizing equity and power sharing The Storefront will reflect upon the information to ensure organizational representation and decision-making power are inclusive of the communities we serve. Your individual responses will be kept confidential as the survey is anonymous – identifying information will not be collected. We will only report aggregate data. From this data, we will compose a snapshot of the communities that make up our organization and share this summary internally within the organization, including staff, Steering Committee and Braintrust members. This information may also be shared externally with potential funders who are actively seeking demographic information to guide their equitable giving priorities. The Storefront is committed to ensuring the privacy and protection of your personal information. All personal information collected will only be used for the intended purpose noted above. It will be kept on file and stored in a Canadian data warehouse for one year and updated on an annual basis. The survey takes approximately 5 minutes to complete and it is entirely voluntary. All questions are optional and you may choose the 'I prefer not to answer' option for any question.