Rewards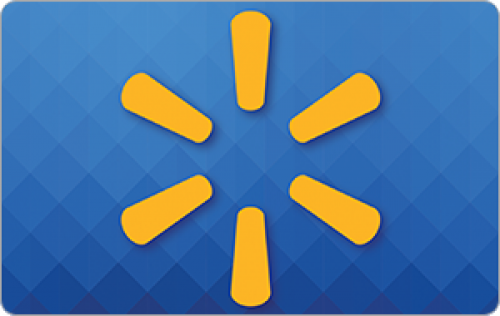 Amazon gift card
Take surveys and collect rewards from the industry-leading e-commerce website, Amazon.com, Via "amazon gift cards". The more you take or create survey, larger the amazon gift card you earn.
Results: B.C. Girl Banned From Wearing Headscarves At School
Officials at Jamie Mitchell's school have told her that if she keeps coming to her Grade 3 class wearing a scarf, "she will no longer be welcome," her mother, Erin, said. The eight-year-old said she's worn hairbands in the past to deal with her long hair, but finds the scarves work better. Alain Blais, principal at Lloyd George elementary, where Jamie has attended since kindergarten has told the family the scarves violate the school's dress code. "I feel one of the things we are doing is preparing students to be in a workforce and you don't wear headgear in the workforce," he said, noting the policy is also designed to address the wearing of gang colours. Mitchell said her daughter wore scarves while in pre-school in Vancouver so her Muslim friend, who also wore a scarf, wouldn't feel out of place. She sees it as her daughter's right to express herself.