Rewards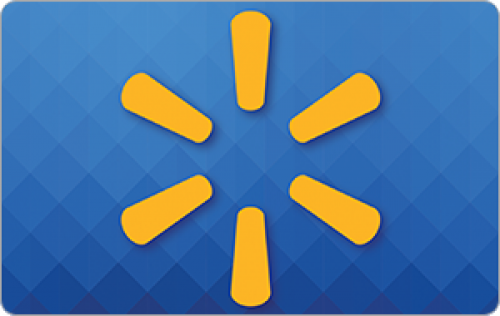 Amazon gift card
Take surveys and collect rewards from the industry-leading e-commerce website, Amazon.com, Via "amazon gift cards". The more you take or create survey, larger the amazon gift card you earn.
Results: Carly Fiorina Just Compared Donald Trump to This Celebrity
She didn't mean their hair. Carly Fiorina has made her bones in this Republican primary season by being a fierce debated and issuing whip-smart criticism at her opponents, especially Donald Trump. She just struck again, claiming that Trump reminds her of "the Kim Kardashian of politics." Trump, of course, is a reality star in his own right, having previously hosted "The Apprentice." That isn't exactly what Fiorina was getting at. Speaking on Fox and Friends Tuesday morning, Fiorina focused on the celebrity aspect of the Trump candidacy. "They're both famous for being famous, and the media plays along," she said. Fiorina saw a huge surge in her polling data after a great performance in the first GOP debate, but as since come back to earth. She is currently polling in eighth place nationally, according to Real Clear Politics averages.