Results for - Rent-a-tent
1,906 voters participated in this survey
There's money to be made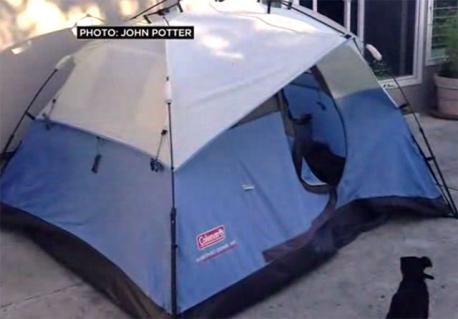 1. *LAist*: Some opportunistic 22-year-old dude who lives near the Googleplex in Mountain View decided that someone might want to pay him 20 bucks a day to stay in a tent on his back patio. It's with some sadness that I inform you that even before the media picked up his Airbnb listing for the tent, he had gotten enough response that he more than doubled the nightly rate to $46, and offered it for $965 a month. (The listing is no longer live, possibly because it's fully booked for the next six months.) Yes, the house, and tent, are not even walking distance to Google, but are walking distance to Caltrain. Landlord John Potter told CBS 5 (video below) said he saw an opportunity because rentals in the area average around $2000 a month. He's unapologetic about his bid at entrepreneurship, saying, "maybe they should build more affordable housing in Mountain View." The amenities, in addition to a provided mattress (or air mattress) and pillow, include use of the bathroom in the house, with one shower allowed per day. Also, you are permitted to use the kitchen, and to eat indoors. Let's say that you have been hired to do an internship at Google, or hired as a regular employee. Would you consider renting the tent for $965, given the regular rents of $2000 in the area?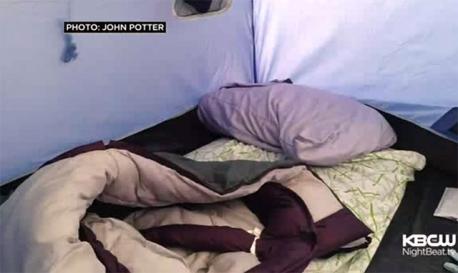 2. There are residents that live near the Rose Bowl Stadium that rent their lawns out for an evening of parking for concerts and football, soccer games (and probably other times during the day as well). Have you ever rented something on your property?
Your parking place on the street that would require a hang tag given by the city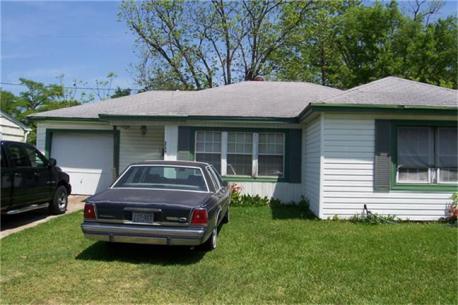 3. Have you ever rented (you are the renter, not rentee) something like in question 2?
12/23/2015
Business
1906
21
By: ptajuggalette
Comments