Rewards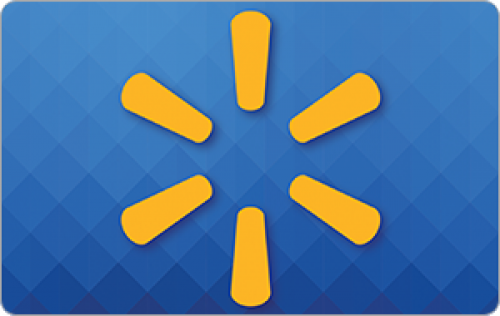 Amazon gift card
Take surveys and collect rewards from the industry-leading e-commerce website, Amazon.com, Via "amazon gift cards". The more you take or create survey, larger the amazon gift card you earn.
Results: Are you a boomer with a boomerang kid?
A survey conducted by TD Canada Trust has revealed that boomers are taking on the financial responsibility of their children. Due to high rates of unemployment and lack of jobs, parents of recent graduates find themselves taking on the financial burdens of their dependent children. Consequently, these parents have found that their retirement funds have been largely impacted, as they help pay their children's rent, credit card bills, cell phone bills etc. Some parents have even indicated that they are willing to put their own finances in jeopardy in order to help out their adult children.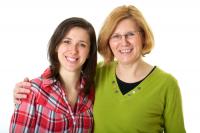 1.
1.
Do you still support your adult children?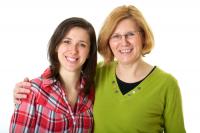 Yes, I do still support my adult children
0%
No, I do not support my adult children
0%
2.
2.
How do you support them?
Provide free access to room and board
0%
Pay condo/apartment rent
0%
Purchase clothing for them
0%
Help towards purchasing a car
0%
Purchase electronics for them
0%
Other (please specify)
0%
3.
3.
Have you taken out a loan or borrowed money in order to support them?
4.
4.
Has supporting your adult child placed a financial strain on you?
Yes, it has impacted me financially
0%
Just a little bit of a financial strain
0%
No, it has not impacted me fiinacially
0%
Other (please specify)
0%
5.
5.
How long have you supported your adult child?
Other (please specify)
0%
6.
6.
Do you want to continue to support them?
Yes, I want to continue to support them in the future
0%
I don't wan to, but I feel bad not to help them out
0%
No, I do not want to continue to support them in the future
0%
Other (please specify)
0%