Results for - Most Americans probably won't be able to get a Covid-19 vaccine until mid-2021, CDC director says
3,042 voters participated in this survey
While a "very limited supply" of a Covid-19 vaccine might be ready in November or December, it "will have to be prioritized," CDC Director Dr. Robert Redfield told the Senate Appropriations subcommittee Wednesday."If you're asking me when is it going to be generally available to the American public, so we can begin to take advantage of vaccine to get back to our regular life, I think we're probably looking at third, late second quarter, third quarter 2021."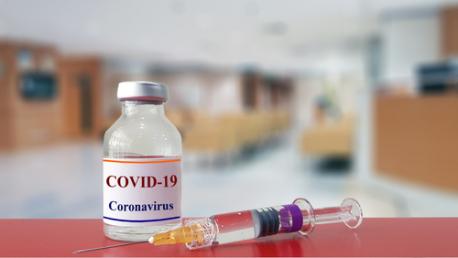 1. When the vaccine is available, will you get it?
2. Will you continue to wear a mask and socially distance until a vaccine is available?
Not Applicable/Am not doing these things already
3. Do you think once a vaccine is available, things will go back to normal?
4. "I might even go so far as to say that this face mask is more guaranteed to protect me against Covid than when I take a Covid vaccine, because the immunogenicity may be 70%. And if I don't get an immune response, the vaccine's not going to protect me. This face mask will." Will you continue to wear a face mask after getting the vaccine?
Not Applicable/Won't get vaccine or am not wearing face mask
09/18/2020
News
3042
119
By: Tellwut
Comments