Results for - Syrian Refugee Crisis
2,030 voters participated in this survey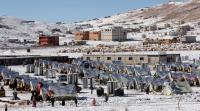 1. The conflict in Syria is regarded by the United Nations as the world's worst humanitarian crisis in 20 years. More than 200,000 people have died. Half of Syria's population of 22 million people is homeless. More than 3 million Syrians are refugees outside their country. Were you aware there is such a large number of Syrian refugees?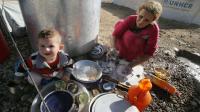 2. The United Nation's World Food Program (WFP) has supplied food to Syrian refugees since the war began in 2011. Last month the WFP issued an urgent appeal to donors after facing a funding crisis. Did you hear of this crisis?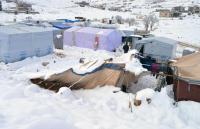 3. Thousands of refugees in Lebanon are suffering due to adverse weather conditions. Heavy rains caused flooding in many parts of the country which were then covered by a blanket of snow as temperatures plummeted. Do you think the US and Canada should admit more Syrian refugees?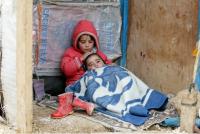 4. According to a news article by Tony Burman, Amnesty International described as "pitiful" the number of refugees being admitted by the world's wealthy nations. Alex Neve, head of Amnesty's Canadian branch said "There are many who have raised the concern that if this was not a large population of Muslim refugees, would we be seeing a different response?" Do you feel refugees should be given priority for acceptance based on religion?
01/11/2015
News
2030
61
By: Bboopy13
Earn Rewards Live
Comments