Rewards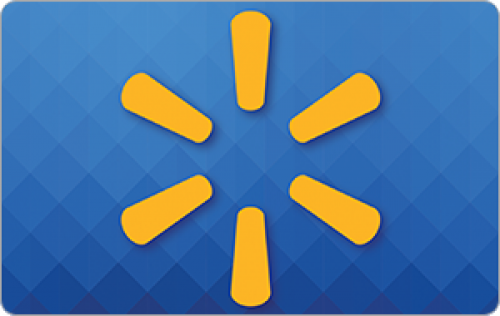 Amazon gift card
Take surveys and collect rewards from the industry-leading e-commerce website, Amazon.com, Via "amazon gift cards". The more you take or create survey, larger the amazon gift card you earn.
Charity's 'Gay' Sweater makes Debut During Toronto Fashion Week
1.
1.
A sweater is making its debut at Toronto Fashion Week and its creators are hoping your reaction is, "Wow, that's so gay." Most of the time, calling an inanimate thing "gay" is an insult rooted in homophobia — but this sweater really is as gay as a sweater can be. It's knitted from the hair of hundreds of gay people. Have you ever used 'That's so gay' as an insult?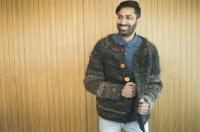 Have never heard this term
2.
2.
Jeremy Dias, founder of an Ottawa-based charity, the Canadian Centre for Gender and Sexual Diversity (CCGSD), said the sweater is meant to send the message that using "gay" as an insult to things is an insult to gay people. "It started out as a joke. Wouldn't it be awesome if there really (were) gay sweaters that were making out and falling in love with each other," he said. Do you think this is a good way of addressing the problem?
Very creative and appropriate way of addressing the problem
Not bad, but there are better ways
No, this is a stupid idea
3.
3.
The sweater is itchy — but it's also powerful that hundreds of gay people were moved to contribute their hair to the project, said Dias. "When you put on the sweater, you feel something," he said. "It's about having an object that feels." If you ever use the word 'gay' as an insult, will you change your ways now?
4.
4.
Have you ever used any of these terms that are considered very derogatory to certain groups of people?
To say "gypped" instead of "ripped off" is an insult to the Romani, as it's short for Gypsy
Being "sold down the river" is a reference to being sold into slavery
"Hooligans," the name of a family in an old song, has anti-Irish connotations
To say "Jew down" instead of bargain is an insult to Jewish people
Was actually unaware that these terms were derogatory