Results for - Do you know any Lizard people?
2,444 voters participated in this survey
Lizard people: the greatest political conspiracy ever created Feb 20, 2015 — What is a lizard person? It's just what it sounds like. Lizard people are cold-blooded humanoid reptilians who have the power to shape-shift ...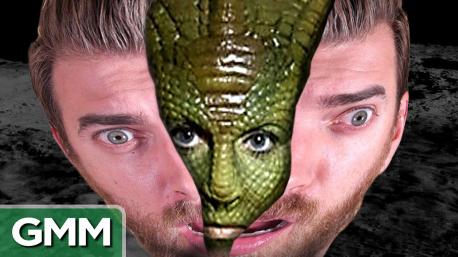 1. Did you hear about the USA GQP Dad who killed his kids in Mexico cos he thought they had Lizard DNA?... (From Rolling Stones: QAnon's Deadly Price Church-loving surf instructor Matthew Taylor Coleman fell into online conspiracy theories, then allegedly admitted to killing his kids to save the world. How did no one see it coming..." ) https://www.google.com/amp/s/www.rollingstone.com/culture/culture-features/matthew-taylor-coleman-qanon-children-killing-1239151/amp/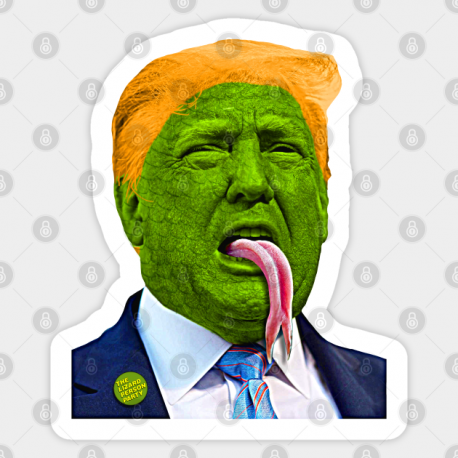 2. Do you think Donald J. Trump is a lizard person? (Basic 'lizard brain' psychology can explain the rise of Donald Trump Feb 1, 2017 — There is: They crave a strongman above all else — even above democracy itself. Call it what you will — the "Authoritarian Dynamic," basic ...) https://www.nydailynews.com/news/politics/basic-lizard-brain-psychology-explain-rise-trump-article-1.2960261
01/11/2022
Politics
2444
131
Anonymous
Earn Rewards Live
Comments