Rewards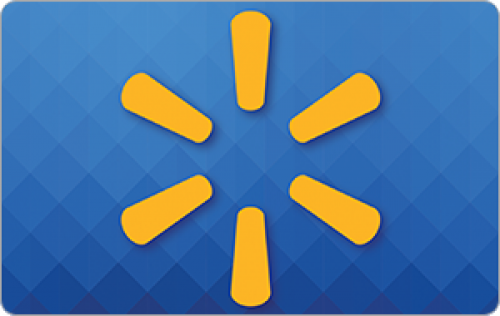 Amazon gift card
Take surveys and collect rewards from the industry-leading e-commerce website, Amazon.com, Via "amazon gift cards". The more you take or create survey, larger the amazon gift card you earn.
"Republican candidate's wife arrested, charged with casting 23 fraudulent votes for her husband in the 2020 election"
The wife of an Iowa Republican who ran for Congress in 2020 was arrested Thursday and accused of casting 23 fraudulent votes on behalf of her husband. In an 11-page indictment, prosecutors allege that Kim Phuong Taylor "visited numerous households within the Vietnamese community in Woodbury County," where she collected absentee ballots for people who were not present at the time. Taylor, who was born in Vietnam, then filled out and cast those ballots herself, the indictment alleges, "causing the casting of votes in the names of residents who had no knowledge of and had not consented to the casting of their ballots." Taylor is also accused of signing voter registration forms on behalf of residents who were not present. In all, prosecutors allege, she engaged in 26 counts of providing false information and voting, three counts of fraudulent registration, and 23 counts of fraudulent voting. Each charge carries a maximum 5-year prison sentence. The aim, prosecutors allege, was to get her husband, Republican politician Jeremy Taylor, elected to public office. https://electionlawblog.org/?p=134305
1.
1.
Do You Think Republicans Can't Win Without Cheating ?
2.
2.
Are You Happy She Got Caught ?
3.
3.
Should She Lose Her Voting Rights ?
4.
4.
Anybody That Cheats Should Lose Their Voting Rights, Republicans Or Democrats, Do You Agree ?
5.
5.
Should Her Husband Quit And Leave His Seat ?