Rewards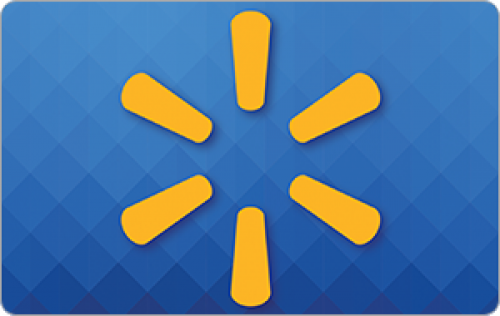 Amazon gift card
Take surveys and collect rewards from the industry-leading e-commerce website, Amazon.com, Via "amazon gift cards". The more you take or create survey, larger the amazon gift card you earn.
Official backtracks from discrediting Hunter Biden laptop story
One of the former intelligence officials who signed the infamous letter used to exonerate Hunter Biden in the court of public perception admitted in a recent interview that he signed the letter despite believing the laptop was mostly authentic. (Survey source: http://bit.ly/3iKx1CS)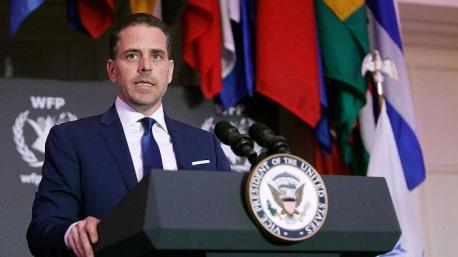 1.
1.
After the New York Post broke the Hunter Biden laptop story just weeks before the 2020 presidential election, Democrats and the media rushed to claim that the story and its timing were characteristic of a Russian disinformation campaign. Do you remember the stories trying to discredit any truth about Hunter Biden's laptop (that has since been proven real)?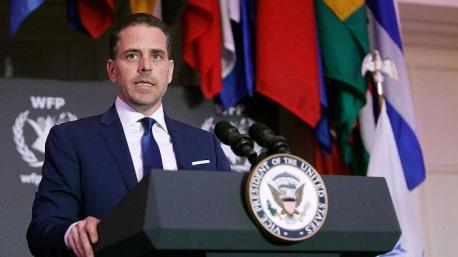 2.
2.
Specifically, the media pushed a letter signed by more more than 50 former intelligence officials to discredit the laptop story. The letter claimed the story had "all the classic earmarks of a Russian information operation." "If we are right," the letter went on to say, "this is Russia trying to influence how Americans vote in this election, and we believe strongly that Americans need to be aware of this."Do you get weary (like many) of the overused Democrat claim of "Russian disinformation" to discredit a source of information (that may very well be valid but is undesirable - as in this case)?
3.
3.
Douglas Wise, a former senior CIA operations officer and former Defense Intelligence Agency deputy director, admitted that most of the letter's signatories believed a "significant portion" of the laptop story was authentic at the time they discredited it. "All of us figured that a significant portion of that content had to be real to make any Russian disinformation credible," Wise told the Australian on Sunday. Does it concern you that certain intelligence agency representatives will "play along" with political schemes, despite their better judgment?
4.
4.
Like other intel officials who signed the letter, Wise defended it by claiming it did not necessarily say what the media claimed. "The letter said it had the earmarks of Russian deceit and we should consider that as a possibility," Wise said. "It did not say Hunter Biden was a good guy, it didn't say what he did was right and it wasn't exculpatory, it was just a cautionary letter." Do you think the verbal posturing is of concern - especially that which can then be used by biased media sources to support whatever story they want to portray?
5.
5.
Hunter Biden remains under federal investigation for alleged tax crimes and for purportedly lying on a federal form when he purchased a firearm. Do you believe Hunter Biden should be prosecuted to the fullest extent of the law - despite the previous special treatment he has been given because of who his father is?
6.
6.
Do you agree that it was very careless and foolish of Hunter Biden to ignore calls from the repair shop with his laptop - witch contained potentially condemning information of his misbehavior and indicating his father, the current president, in scandal (which led to the "Russian misinformation" claim)?