Results for - Geographic specialty
1,646 voters participated in this survey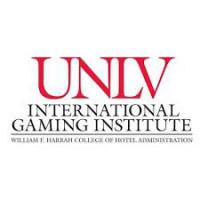 1. I did a small paper on statistical probability using a study that used Baccarat and slot machines. The study's authors were students at the University of Nevada, Las Vegas. Turns out that the university offers several degrees and the like related to gaming/gambling. In your area, where you live, do the colleges offer specific degrees that might not be offered elsewhere? (please state in comment area)

2. Have you ever moved to go to a college that specialized in something, not offered at too many institutes? Example, I think only one college has a Vet program in California.
Will, or have thought about it
3. My daughter's G-dmother (Yep, Catholic at the time) went to medical school in Michigan (transplant from California). Have you ever moved to another state/province for college?

4. Finally, have you ever taken a class in another country? Just the one class, or maybe it was a language, so more than one class.
09/16/2015
Education
1646
12
By: ptajuggalette
Earn Rewards Live
Comments