Results for - Alex Jones - YouTuber
1,908 voters participated in this survey
Alex Jones is a YouTuber with his own channel, you can check it out at this website: https://www.youtube.com/user/TheAlexJonesChannel. It's called Infowars and his talks revolve a lot around politics and religion.
2. His YouTube channel is called infowars, have you visited this site?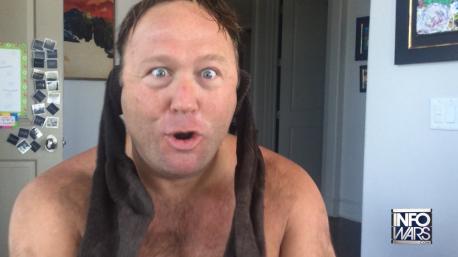 3. Sometimes Alex goes on a rant and contradicts himself within the same sentence, making him seem unstable, do you think he's a nutcase?
Yes, he's definitely off his rocker
No, the guy makes total sense
4. If you have visited his site, do you think he makes sense and has a lot of valid information?
11/16/2016
Celebrities
1908
30
By: BelLise
Comments