Results for - Rutger Hauer, dead at 75
2,665 voters participated in this survey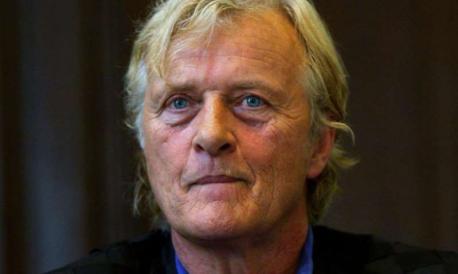 1. Are you familiar with the actor, Rutger Hauer? (Image, courtesy of Getty Images)
2. Did you know that he served as a Medic in the army?
3. The Dutch actor was mostly renown for his role in Blade Runner, but the film was initially considered a flop, but due to pop culture, later became quite popular, have you seen the movie?
4. Though I immediately recognized his face, I couldn't remember what movies he was it, but once I read about Blade Runner, I remembered it, did you have the same reaction?
07/29/2019
Celebrities
2665
64
By: BelLise
Comments