Results for - Close-Up movie
2,428 voters participated in this survey
Close Up is a 1990 movie from Iran directed by filmmaker Abbas Kiarostami. It's considered one of the essential films in world cinema.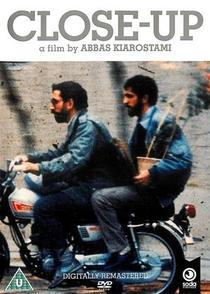 1. Have you seen the movie Close Up?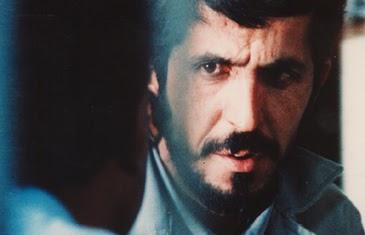 2. Close Up is about an unemployed man who pretends to be a famous director and cons a local family into starring in his new film. However, he is caught and put on trial. Do you know of anyone who has committed fraud?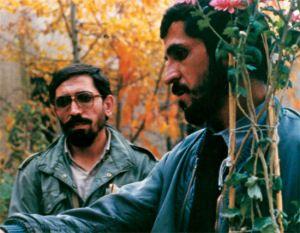 3. I didn't realize until after watching the movie that Close-Up is based on a true story from Tehran. Not only that, the people from the story re-enact the events in the movie! Even the impersonated filmmaker makes an appearance. His name is Mohsen Makhmalbaf. Have you ever watched an Iranian film?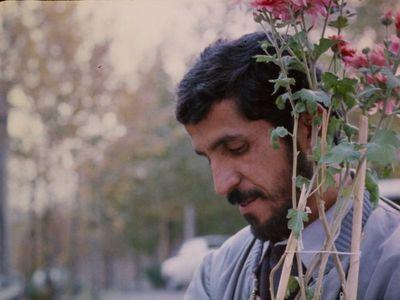 4. The criminal, Hossein Sabzian, explains in the movie how closely he related to Mohsen's movies about suffering, and passing off as the director gave him the respect he couldn't get with his own name. Do you sometimes wish you were someone else in order to feel respected and appreciated?
04/06/2021
Movies
2428
30
Anonymous
Comments