Results for - The Bad Guys
2,167 voters participated in this survey
1. Do you like animated movies that feature anthropomorphic animal characters?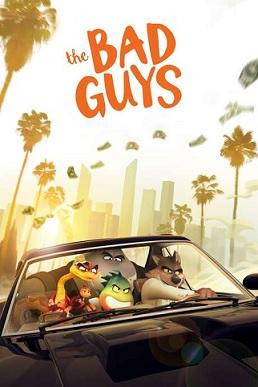 2. Have you heard of the 2022 Dreamworks movie "The Bad Guys," which is now playing in theaters?
3. Here is a trailer for it. Does it look like a movie you would want to see?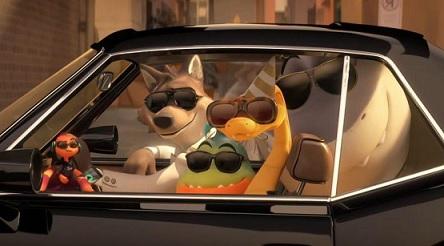 4. If you have seen "The Bad Guys," did you like it?
05/02/2022
Movies
2167
18
By: BelieveAndReceive
Earn Rewards Live
Comments