Rewards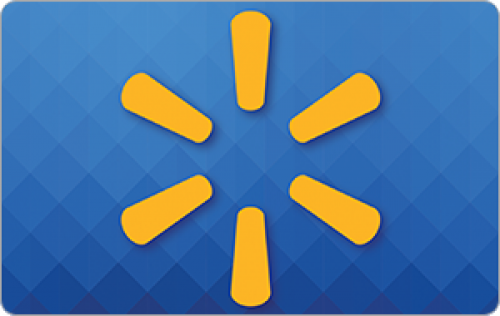 Amazon gift card
Take surveys and collect rewards from the industry-leading e-commerce website, Amazon.com, Via "amazon gift cards". The more you take or create survey, larger the amazon gift card you earn.
Results: Real Actor Injuries (Part 2 of 5)
Even with all of the safety measures in the world, accidents still happen on set. Injuries are often a nightmare to deal with, delaying shooting when there's a very tight timeline and budget. Sometimes, however, they result in incredibly authentic performances! In the following cases, the actors managed to give it their all despite sustaining serious injuries. The scenes where they hurt themselves are so convincing that they make it into the final cut. You may be surprised to learn how many real injuries you've seen happen without knowing it! (Source: Stars Insider)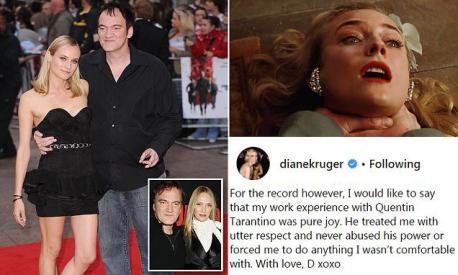 1.
1.
Diane Kruger, 'Inglourious Bas***ds' (2009) - Towards the end of 'Inglourious Bas***ds,' Diane Kruger's character is confronted by the Nazi officer played by Christoph Waltz, who has discovered that she is working for the enemy. He lunges at her and starts choking her. Kruger's acting seems very realistic at this point. That's because director Quentin Tarantino decided to strangle her himself, for real, to get an authentic take. It's his hands you see in the close-up shots of her struggling to breath! Have you watched this movie?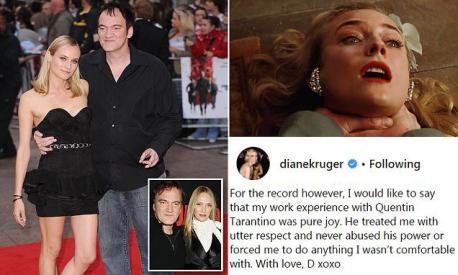 2.
2.
Sylvester Stallone, 'Rocky IV' (1985) - In their final showdown in the movie, Stallone asked his co-star Dolph Lundgren to punch him for real to make it look more authentic. In one scene he took three serious body shots in a row. Stallone began to experience chest pains and difficulty breathing and ended up in the ICU. Lundgren had hit him so hard that his heart slammed against his chest bone and was swelling up! Have you watched this movie?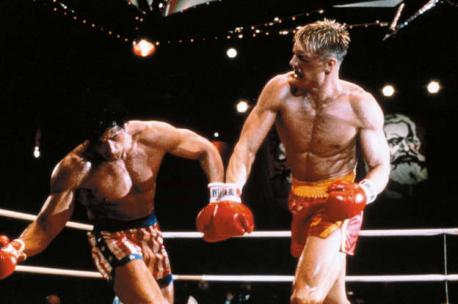 3.
3.
Jim Caviezel, 'The Passion of the Christ' (2004) - Mel Gibson's epic 'The Passion of the Christ' is notoriously gory and painful to watch. Apparently it was painful to film too. Lead actor Jim Caviezel had migraines from his swollen eye makeup, contracted a lung infection and pneumonia, and was accidentally whipped for real several times in the torture scenes. He also dislocated his shoulder carrying the 150 pound (68 kg) cross. To top it all off, he was struck by lightening while filming the Sermon on the Mount scene. Have you watched this movie?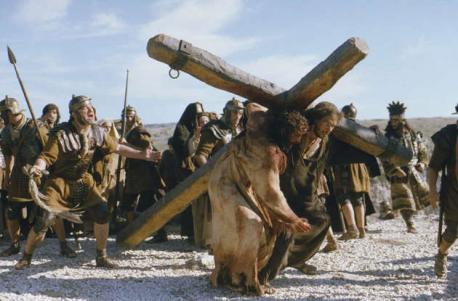 4.
4.
Michael J. Fox, 'Back to the Future Part III' (1999) - In the wild western setting of 'Back to the Future Part III,' Marty McFly gets captured by some outlaws who try to hang him. Michael J. Fox agreed to film a quick shot of himself struggling to breath while hanging from the noose. The crew thought he was giving the best performance of his life, until he passed out. It turns out he mishandled the rope and was genuinely being strangled! Have you watched this movie?