Rewards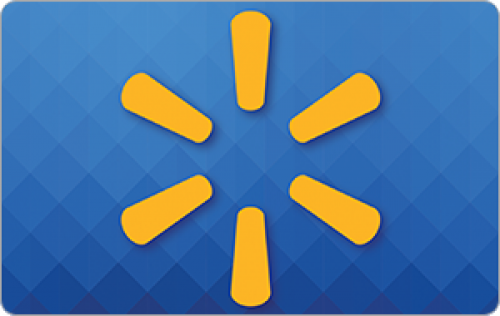 Amazon gift card
Take surveys and collect rewards from the industry-leading e-commerce website, Amazon.com, Via "amazon gift cards". The more you take or create survey, larger the amazon gift card you earn.
Results: Charlie Hunnam to play Christian Grey in Fifty Shades of Grey Film
Charlie Hunnam have been confirmed to play Christian Grey in the much-anticipated film adaptation of E.L. James' Fifty Shades of Grey. Charlie has starred in the FOX TV series Ben and Kate, and has appeared in films like Pacific Rim, The Five-Year Engagement and 21 Jump Street but he is most well known for his work in Sons of Anarchy from 2008 to 2013.
1.
1.
Charlie Hunnam has been confirmed to play Christian Grey. Have you heard of this actor before?
2.
2.
Many fans of the book say the casting is all wrong, and that this actor won't play the role well. Who would you prefer to play Christian Grey?
Other (please specify)
0%
3.
3.
Will you be watching this movie when it comes out?
4.
4.
Does the casting in a movie have an important role on if you will see that movie or not?
5.
5.
Are you more likely to see a movie if there is a well known actor or actress in it?