Results for - Normmmmmmmmm!
2,012 voters participated in this survey
"Just keep swimming." Finding Nemo (2003)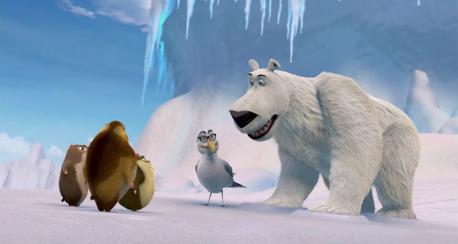 1. "Norm of the North" is out today, (*IMDB*) Displaced from their Arctic home, a polar bear named Norm and his three lemming friends wind up in New York City, where Norm becomes the mascot of a corporation he soon learns is tied to the fate of his homeland. My neighba was THE character designer for the project. So I will go see it, I could tell by the looks of Norm, that it was his work. Will you go see it?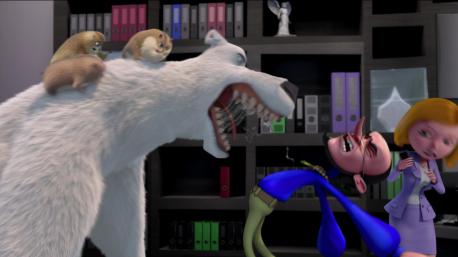 2. So because my friend is in this field, he goes and sees most animated films. How about you, do you go see animated films when you don't take kids with you (please disregard adult animated films, like Ted and ones by my classmate, Tim Burton).
I go see animated films and I do not have age appropriate kids to take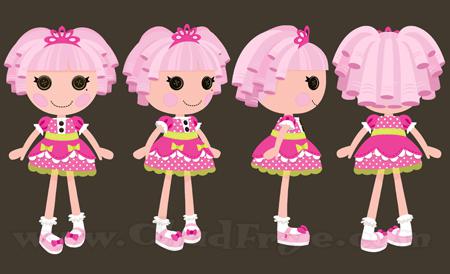 3. If it were not for having kids, I would not have seen the majority of films that I have. But unless I know someone connected to a movie, I am pretty much stuck in what I want to see, however, I am a bit more open than I was prior to having kids. How about you?
Yes, because of my kids I have seen genres of films that I never would have
01/17/2016
Movies
2012
21
By: ptajuggalette
Comments