Results for - Canadian TV, Eh?
1,556 voters participated in this survey
1. I'm American but I have noticed that many shows I've enjoyed over the years are from our neighbors up north. First up, the documentary show "Descending". Have you ever watched it?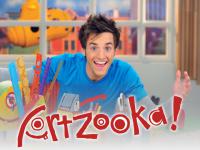 2. "Artzooka" is a wonderful show that inspires creativity in kids. Have you ever seen it?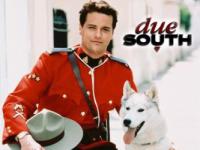 3. "Due South" was a fantastic show (and the cute guy in the Mountie uniform was the icing on the cake). Did you ever see that one?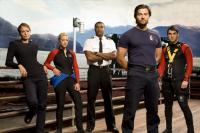 4. "The Guard" is based on the premise that Canadians will drown in any amount water unless overly dramatic, angst-ridden pretty people come to the rescue. Have you seen that one?
5. If you are not already familiar with these shows, do they sound intriguing?
10/14/2015
TV
1556
34
By: KrazyKittyGurl
Comments