Results for - Do You Have Warm Footsies ?
1,742 voters participated in this survey
1. Do you wear slippers around the house?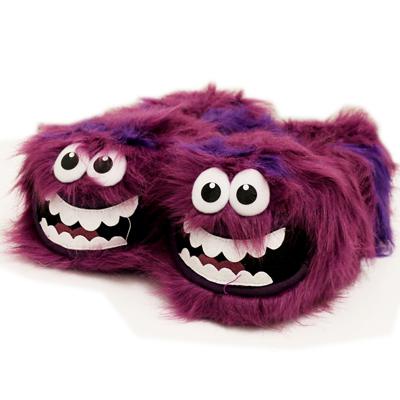 2. Do you wear Funny, Frumpy, Fuzzy Fabulous or Furious ?
3. Did you purchase for yourself, or were they a gift ?
Stole from someone's house
4. Sometimes I wear mine to the store or even to a friends house. Have you ever done this ?
Sometimes they go out on their own
5. Will you share your slippers and where you wear them in the comments section ?
No, my slippers are to shy
As soon as they come back, I'll ask permission
12/03/2015
Beauty & Fashion
1742
48
By: hisdimple
Earn Rewards Live
Comments