Results for - LuLaRoe
1,848 voters participated in this survey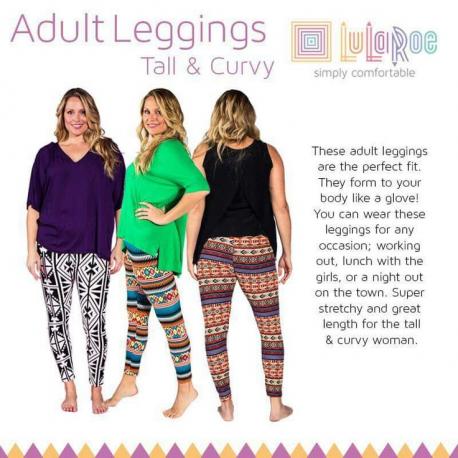 1. LuLaRoe is a Multilevel Marketing company selling clothing for women and children. Have you ever heard of LuLaRoe?
2. Consultants host online "Popup Parties" on Facebook. A huge draw are the "buttery soft leggings". They retail for $25. Would you spend this for leggings?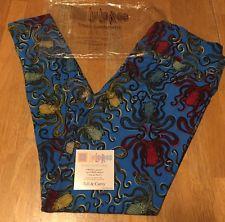 3. LuLaRoe only makes 1000 of each print. The most popular prints become sought after "unicorns". Some people will pay more than triple the retail price for these leggings ($50-$150). How much would you spend for a unicorn print?
Nothing, I think the prints and/or price is insane!
4. I own 1 pair of these leggings. I wear them under dresses and skirts. They are very soft and comfortable. They are NOT see through either. Do you think women should wear leggings as pants?
5. LuLaRoe also sells shirts, dresses, skirts, cardigans, and children's leggings and dresses in patterns similar to their leggings. Would you be interested in other clothing the company has to offer?
02/21/2016
Beauty & Fashion
1848
43
By: bushong
Earn Rewards Live
Comments