Results for - Reducing paper goods
1,922 voters participated in this survey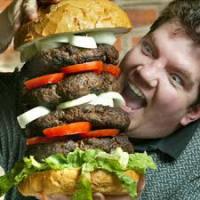 1. *MP:Public Health (4005183): A review found that people consistently consume more food and drink when offered larger-sized portions, packages or tableware than when offered smaller-sized versions. This suggests that policies and practices that successfully reduce the size, availability and appeal of larger-sized portions, packages, individual units and tableware can contribute to meaningful reductions in the quantities of food (including non-alcoholic beverages) people select and consume in the immediate and short term." How do you feel about this statement?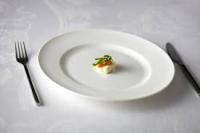 2. If you have ever been on a diet or lifestyle change, did you also change the size of plates, bowls, and cups?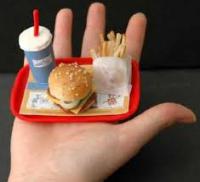 3. If you have ever reduced food and drink portion sizes, as well as tableware, did you find it helped you in weight loss or lifestyle change?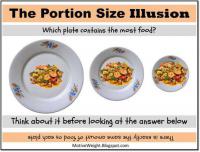 4. There is another way, to keep low calories foods at large portions and just reduce fatty items or items that you wish to stay away from. Do you think this also is helpful?
10/03/2015
Food & Drink
1922
27
By: ptajuggalette
Comments