Results for - World Chocolate Varieties
1,723 voters participated in this survey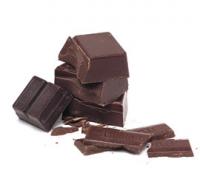 1. Have you tried different kinds of chocolate from around the world?
Not yet, but I plan to/wish to someday.
I do not/cannot eat chocolate
2. Have you tried chocolate from any of the following countries?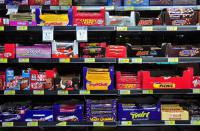 3. Which of these popular world chocolate brands have you tried?
4. Which forms of chocolate do you like best?
Chocolate bars with fillings/pieces
Bite-sized chocolate candies
Baking chocolate/chocolate chips
Foods dipped in chocolate (ice cream, cherries, strawberries, wafers, cookies, etc.)
10/29/2015
Food & Drink
1723
34
Anonymous
Comments