Results for - Frozen Avocado?
1,734 voters participated in this survey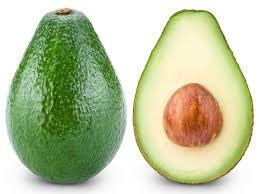 1. Do you like avocados?
2. Did you know you can freeze avocado?
3. All you have to do is cut the avocado in half & freeze or just scoop out the insides and freeze in bags for up to 8 months! Will you ever try this?
04/04/2016
Food & Drink
1734
17
By: coastone
Comments