Results for - Americans expect to gain this much weight over the holidays: Survey
3,176 voters participated in this survey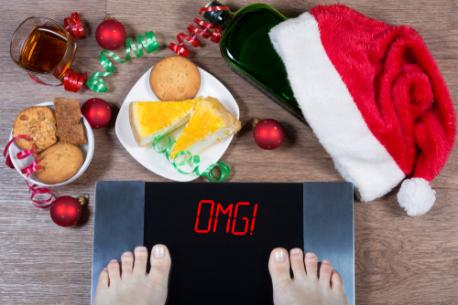 1. In Herbalife Nutrition's third-annual "Writing off the End of the Year" survey, U.S. respondents admitted they're pushing off health-conscious habits to 2021. To be exact, 56% of the 2,000 Americans surveyed shared they're using the holiday season as an excuse to postpone any positive health changes. Will you be postponing any positive health changes?
2. And with that mindset, 43% of Americans are planning to break their diet and expect to gain 7 pounds by the time the holidays are over. Do you think will you will gain more or less than 7 pounds during the holidays?
3. Due to the global coronavirus pandemic and other stressors, 61% of Herbalife's respondents indicated they believe they "deserve to indulge" this year. Do you agree?
11/23/2020
Health & Fitness
3176
48
By: Tellwut
Comments