Results for - Were you Born in California?
1,783 voters participated in this survey
I am a 3rd generation Californian, but no longer live in the state.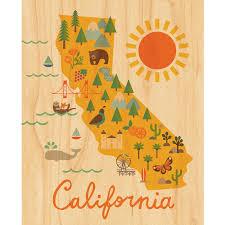 1. I have met lots of people from all over the world, but not too many native Californians. Were you born in California?
2. If you were born there, do you till live in Cali?
3. If you were born somewhere else, do you live in California now?
10/09/2016
Living
1783
40
By: coastone
Comments